Stucco Texture Matching in Scottsdale, AZ
The good news is there's a good chance you can make a stucco repair that will match the existing stucco you have, but it's going to take some work. The stucco experts at Associated Finishes Inc will transform your home or workplace into an eye-catching property with tons of curb appeal. Call us now for a free quote for stucco texture matching in Scottsdale, AZ.
Stucco Texture Options
Every property is unique! A finish that works for one building may not be the most aesthetically pleasing on another. That's where our experience comes in. Count on us to help you choose the stucco texture that works best for your home or commercial building based on architecture and style
Our textures are all applied by hand, meaning the finished result will be unique to your property. Additionally, the result will vary depending on the individual applicator and the current weather conditions. Available textures include:
Monterey
Heavy Spanish Lace
Light Spanish Lace
Sand Finish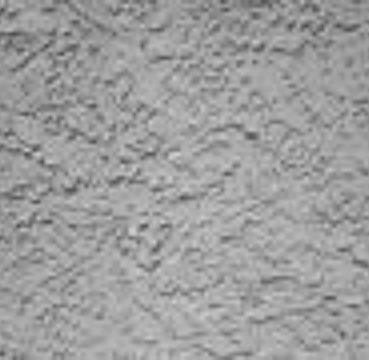 These stucco textures are of the cementitious type; however, they are also available in a synthetic integral color option for an additional charge. Contact us for more details.
Please note that every contractor calls their finishes by different names. We will always use the names as described here for the convenience of our customers. If the texture you are looking for isn't on this page, contact us with the address of the home or building with the particular texture you like. We have the skills to match practically every texture out there.