Our Drywall and Stucco Company in Scottsdale, AZ
Take a minute to learn about Associated Finishes Inc, a drywall and stucco company in Scottsdale, AZ.

Our Mission
Our focus has always been on dedicated service, quality workmanship, and competitive pricing—although we will not always be the least expensive. We owe our longevity and superior reputation to our impressive balance of service, quality, and price. We are proud to have developed strong client relationships that span decades. Some of our clients have even been coming back to us for over 25 years.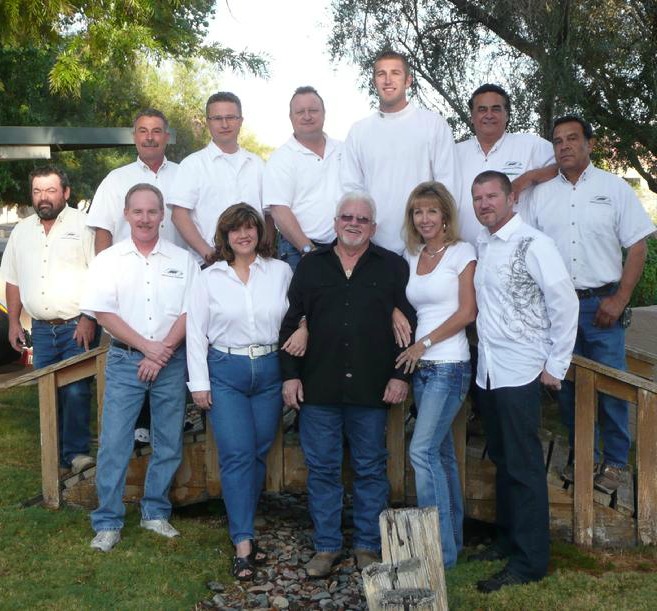 Our Pledge
Here at Associated Finishes Inc, we are dedicated to delivering the best drywall and stucco craftsmanship, dependable customer service, and reasonable prices. With more than 55 years of experience in the state of Arizona, we're the drywall and stucco company of choice among the most discerning homebuilders in the Valley. Contact us today to get started. We value the opportunity to submit a quote for the drywall and stucco component of your next project.
A Higher Level of Quality
We take many steps to ensure that our drywall and stucco company always offers the best. Before every job, our stucco and drywall superintendents/supervisors visit the worksite to familiarize themselves with the project before stocking materials. This allows us to discover any potential problems before labor is scheduled. Our supervisors also complete a 'job-ready' sheet detailing any design specifications and unique project items, including plumbing, electrical, framing, insulation, and windows. Although we are not licensed in these trades, our experience in these areas is invaluable when it comes to recognizing conditions that affect our work. Our builders appreciate this information as it helps to eliminate unnecessary costs—and these savings are then passed to the customer!